Succeed online with Muddy Magpie
Our team of designers and SEO experts have years of experience in creating award winning and successful websites. Reach more customers with Muddy Magpie.
When searching for a product or service the first thing many people do is go to Google. Muddy Magpie will optimize your website to show above your competitors and put you in front of an audience.
Pricing plans that aren't daunting
Starting a new business or looking to make your brand stick and your sales fly? We have made our pricing plans affordable with easy to understand packages.
Suitable for sole traders and startups
Perfect for small-medium businesses
Looking to sell online or expand your online market
The Easiest Way To Build Your Business Online
Been thinking about getting your business online, but don't know where to start?
Saving you time, money and giving you peace of mind our experts at Muddy Magpie have years of experience with working with a multitude of clients around the UK. 
Request a call back today to get your project rolling, and create a website with us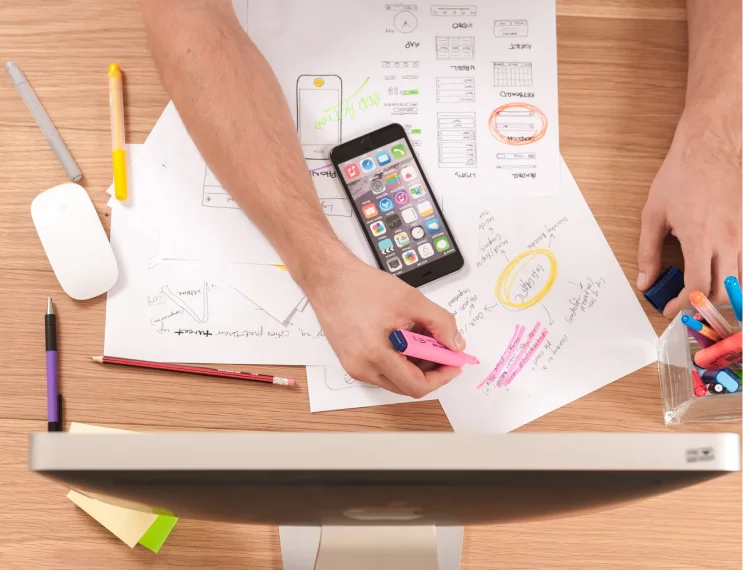 Get your creative side out
If you're someone who loves to be creative and is design orientated then get involved with us and have more input on how your website looks and feels. Or, if you're a busy bee then let us take are of it all for you.
Have as much or as little input as you like.
Mobile, Tablet and Desktop Optimised
With most web users now being on mobile phones, Muddy Magpie will ensure your website is compatible on phones, tablets, laptops and desktops.
Having a mobile compatible website not only makes it easier to see on smaller screens but also easier to navigate too.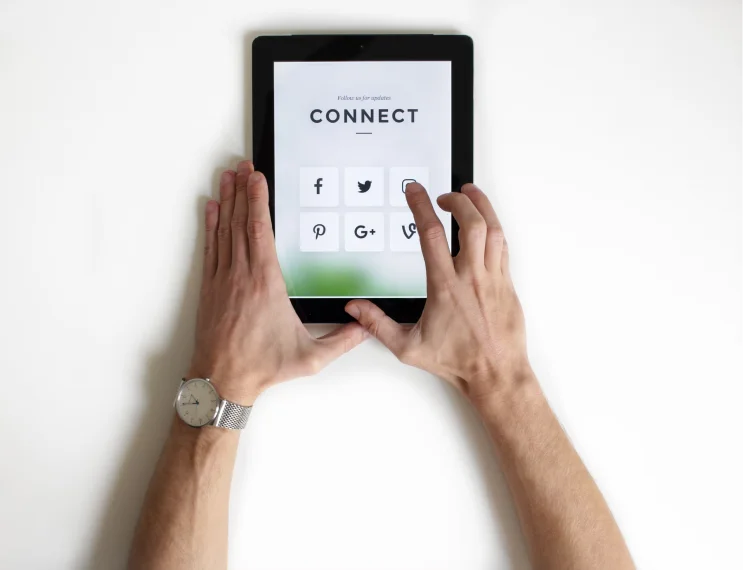 Let's Get Your Business Online
Request a callback to discuss your needs further, lets get you out there!